Press enter to begin your search
Old Mill Updates
The Old Mill Fund is committed to supporting the Coronavirus Appeals in Somerset, Devon and Wiltshire
In a shifting world which has seen our way of life changed, perhaps forever, the last few months have made the importance of investment in and support of local communities more critical than ever.
We set up The Old Mill Fund at the end of last year to help formalise our commitment to investing in local charities, community groups and individuals within the South West. Our focus is on three key areas; building brighter futures, reducing rural isolation and loneliness, and strengthening communities.
During these current challenging times we are determined to make sure our Fund helps to support the most vulnerable people affected by the outbreak of COVID-19 and ensure that our local communities can navigate the current situation and recover quickly once the threat has passed.
Our investment in the local Coronavirus Appeals set up by Somerset, Devon and Wiltshire Community Foundations to support local charitable groups will, we hope, take us a step closer to achieving this goal.
We always love hearing stories from the charities and support groups that our fund has helped, and we would like to share a few of them with you. They are testament to the life-changing work of small, local charities and the strength of our communities.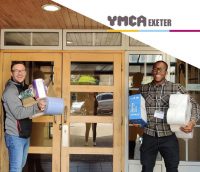 Somerset
---
Elim Connect Centre
Elim Connect Centre in Wells delivers a series of projects and services to support local people experiencing a range of issues including mental health problems, social isolation, poverty and homelessness.
The team at the centre are working closely with Wells Coronavirus Network volunteers and related organisations to help them:
drop off provisions and deliver food and essentials to the people in the most need
support rough sleepers by placing them in temporary accommodation
move their counselling service online (with 10 counsellors delivering 26 online or phone sessions per week).
They are also planning to deliver pizzas or takeaway vouchers to people and families who are most in need as a morale-boosting treat.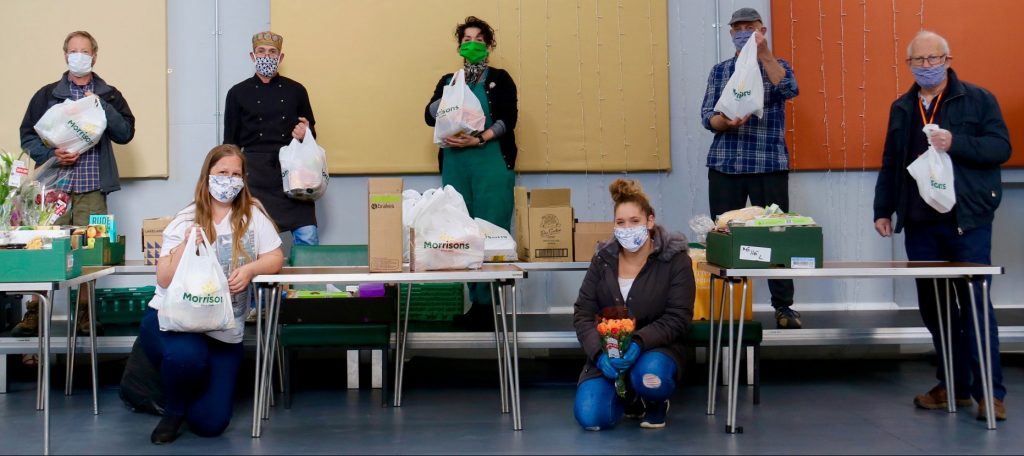 Wells Vineyard
Wells Vineyard Foodbank supports vulnerable people experiencing poverty in Wells. During the lockdown, they've seen an increase in demand and more people coming to them for help. In January, they gave out food equating to 756 meals, and by the end of April, this had almost doubled to 1416 meals.
The inevitable decrease in food donations from the public has been outweighed by a significant upturn in financial donations. The ongoing generosity of the public has, therefore, made it possible for the Foodbank to continue purchasing food items and meet the rising demand during the coronavirus crisis.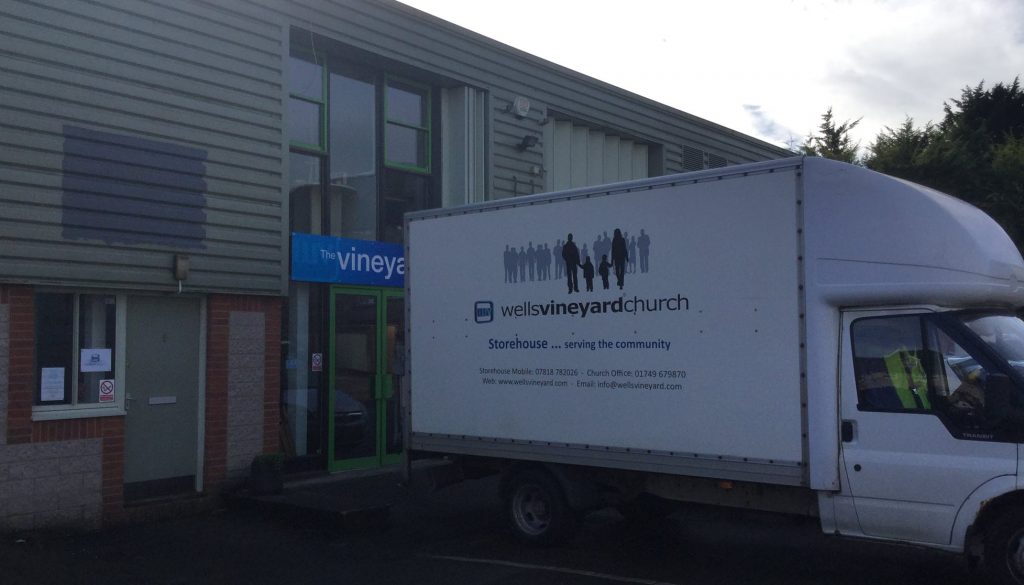 Yeovil Community Meals
Yeovil Community Meals Service is a charity that delivers freshly cooked hot meals to vulnerable people in Yeovil.
The coronavirus outbreak has seen an increased demand for their service with a need to provide meals seven days a week instead of five. It's the only hot meal many older people get and, almost overnight, they had to increase their meal deliveries by around 50% due to increased demand. Many older people to whom they deliver are in their 80s and 90s and are usually looked after by family members who, due to lockdown restrictions, haven't been able to travel or have health issues of their own. Some, for example, have been discharged from hospital and aren't physically ready to cook for themselves.
The funding has meant they could take on an additional chef, more drivers to help meet demand and make sure all the meals are still hot when they arrive at their destination. It's also helped to cover the extra food and fuel costs.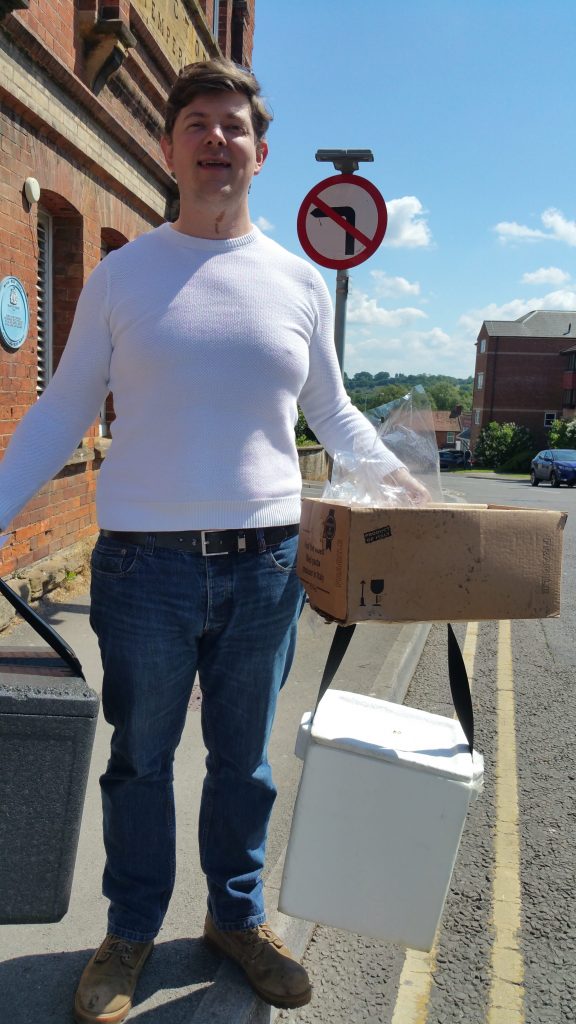 ---
Devon
---
Exeter YMCA
YMCA is the oldest and largest youth charity in the world, helping young people (aged 5 to 30) to reach their potential. Their services involve and benefit vulnerable young people and their local communities, and include children's and family work, supported accommodation and mental health intervention.
With the funding, and through offering additional support and one-to-one phone contact, YMCA hopes to relieve the mental and emotional suffering caused by COVID-19 on young families and their children.
They also hope to reduce the anxiety faced by parents and children at the moment, in particular by providing food hampers to relieve food poverty and offering guidance on how to maintain a calm and stable family home.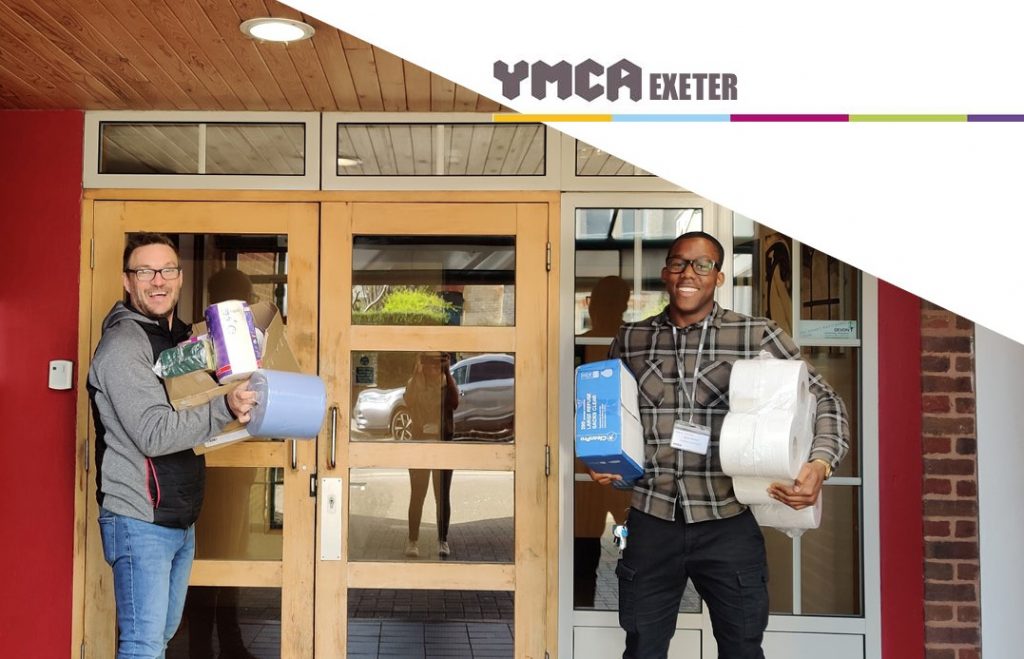 ---
Wiltshire
---
Youth Adventure Trust
The Youth Adventure Trust works with troubled teenagers across Wiltshire, usually running outdoor adventure-based programmes and residential camps.
As a result of the coronavirus crisis, many traditional 'safety nets' for young people have disappeared. Schools, for example, can no longer monitor ongoing situations, mental health services have substantial waiting lists, and social services face more challenges when entering family homes.
Thanks to the additional funding the Youth Adventure Trust has been able to set up an online mentoring service to support young people and help them carry on with their journey despite the current upheaval. For many, it's the only hour in a fortnight when they are getting some positive interaction with an adult. The mentor provides consistency, helps them to identify tasks and objectives, and apply different coping strategies to achieve positive outcomes.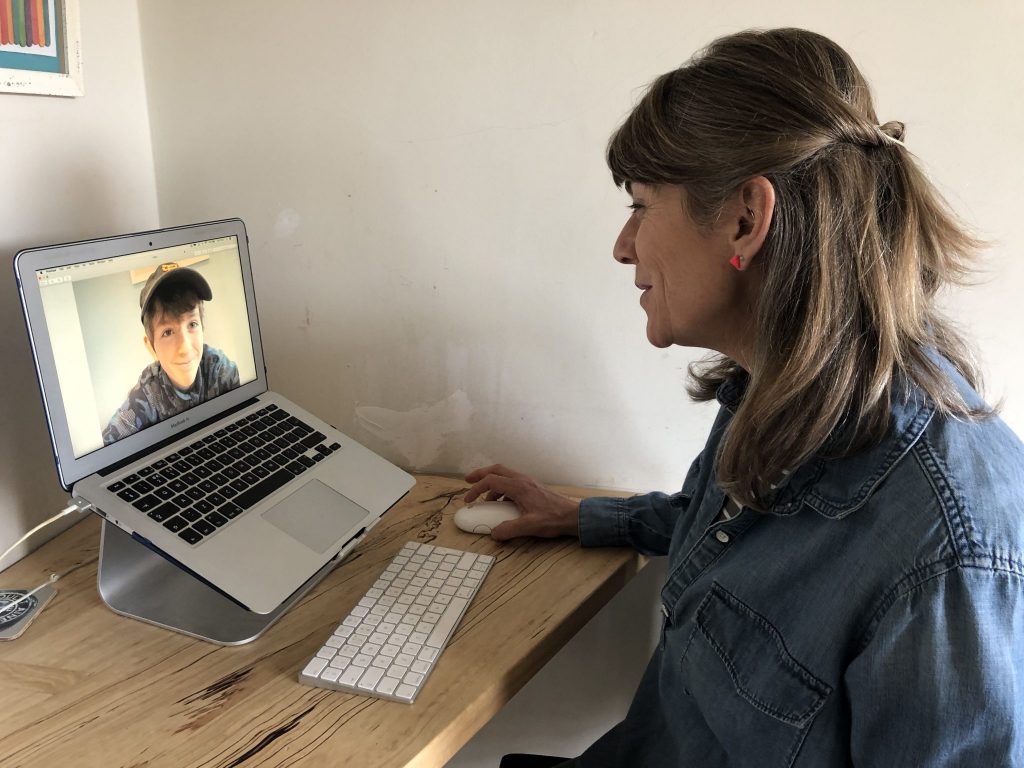 ---
It's more important than ever to stay connected. The pandemic has highlighted how important it is for us to help each other – and we are delighted to be a part of that.
If you would like more information on the coronavirus appeals throughout Somerset, Devon and Wiltshire, you can find it here…
Wiltshire and Swindon Coronavirus Response Fund 
"We are determined to make sure our Fund helps to support the most vulnerable people affected by the outbreak of COVID-19."
---
---