Press enter to begin your search
Old Mill Updates
Watch it back: Jolyon Stonehouse, joins Business Insider's panel of experts to unpack Rishi Sunak's eagerly anticipated Spring Budget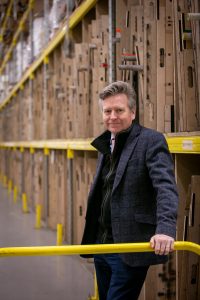 Click the image below to learn what it means for business owners across the South West.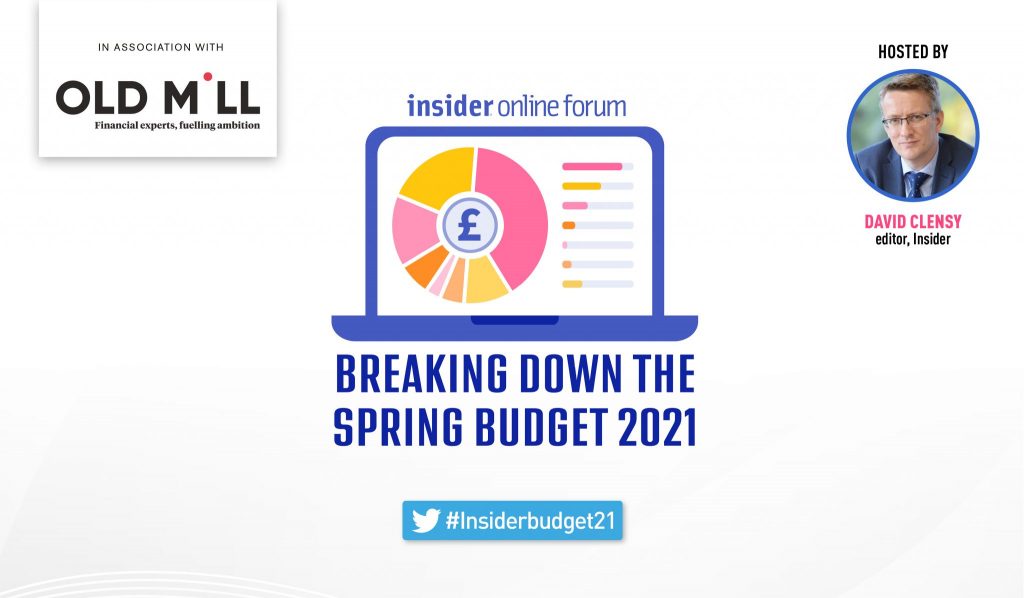 Topics discussed include:
What will be the tax implications of the budget?
How will businesses in different sectors be impacted by the Chancellor's measures?
What are the implications for the region's regeneration schemes & large infrastructure projects?
For more information or to discuss anything mentioned in the webinar please
click here…
---