Press enter to begin your search
Recognition within the entrepreneurial community
Old Mill Shortlisted for Best Financial Advisor at EntreConf Awards 2023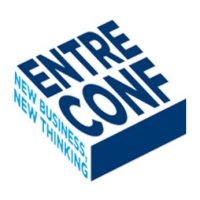 We are delighted to share the exciting news that Old Mill has been shortlisted for the 'Best Financial Advisor' award at the highly anticipated EntreConf Awards 2023. This nomination serves as a testament to our unwavering commitment to excellence and the exceptional financial services we provide to our valued clients and recognises our commitment to foster innovation, leadership, and success within the entrepreneurial community.
Celebrating Shared Values
At Old Mill, our core mission is to help businesses thrive by providing unparallelled financial guidance and support. EntreConf shares celebrates and empowers entrepreneurs who are driving innovation and creating positive impact in their respective industries. This shared focus on excellence, innovation, and the pursuit of business success makes us proud to be part of the EntreConf Awards.
Recognising Outstanding Achievements
Being nominated alongside other exceptional advisers in the industry is an immense honour. It is a testament to the hard work, expertise, and unwavering dedication of our team members who go above and beyond to deliver exceptional results for our clients establishing Old Mill as a trusted partner and a leading financial advisory firm.
Gratitude to Clients and Partners
We extend our heartfelt gratitude to our esteemed clients and partners who have placed their trust in us throughout the years. This nomination would not have been possible without your continued support and collaboration. Your belief in our services and the value we bring to your businesses is the driving force behind our commitment to excellence.
Looking Ahead
We eagerly await the EntreConf Awards ceremony. This recognition motivates us to continue exceeding expectations in financial advice and support . We are proud to be part of this esteemed event to celebrate the achievements and contributions of businesses within the entrepreneurial community.
Stay tuned for updates as we prepare for the EntreConf Awards 2023 in September, where the winners will be announced.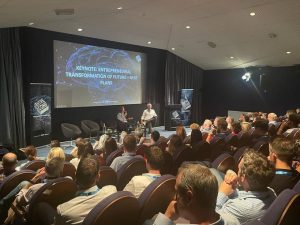 ---