Press enter to begin your search
Old Mill Updates
Rendalls joins Old Mill
In March this year, we proudly acquired Yeovil-based family accountancy firm Ivan Rendall & Co. Established in 1956 it has a long history and family centred approach so when managing director, Stephen Rendall started to look for a buyer it was really important to him that the same ethos, values and culture were at the heart of any acquisition.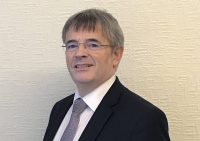 The history of Rendalls
---
Founded by Ivan Rendall, Rendalls is one of the longest-established accountancy firms in Yeovil. It's currently run by Ivan's youngest son Stephen, who has been managing director since 2011, servicing businesses of all sizes and across a wide range of sectors including agriculture, construction, manufacturing and retail.
Stephen needed to find a new home for the business if he was to be able to retire and chose us because of our people-centric approach, broad range of expertise and excellent career development opportunities for its people.
---
Why Old Mill?
---
When you own and run a successful family firm like Rendalls, the decision to retire is not an easy one, as you are so invested in the business – both in terms of the clients and staff.
We are known for our personal, professional, and friendly approach and our commitment to putting our clients' needs at the heart of everything we do. This is a philosophy we share with Rendalls and is why we're confident that this acquisition is going to be so successful.
Our history goes right back to the 1920s but as it currently stands, we employ 300 staff across our four offices and service more than 5,000 clients. The Rendalls acquisition will bring around 500 accountancy and tax clients into our 17-strong Yeovil-based owner managed businesses team.
Our broad range of specialisms and expertise means that we are able to offer bespoke services with tailored advice to all our clients. This was a hugely important factor in Stephen's decision to sell the business to Old Mill, as it not only means all their clients will be well looked after and be able to access an even wider range of services, but also, that their staff can continue their careers and are given the opportunity to specialise should they want to.
---
Looking forward…
---
Stephen said 'We are proud of our long history and family centred approach – it is what makes the business what it is – so it was important to find a buyer that understood that.  We are therefore really proud to have been acquired by Old Mill – a brilliant local firm that shares our values.'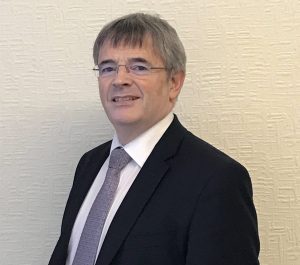 Head of Property & Construction, Stuart Grimster has led the project and supported by Stephen will take on an ambassador role to help ensure a smooth transition for his staff and clients. He said 'We have no doubt that they will seamlessly complement our existing owner managed businesses team, strengthening us to further support our growing client base here in Yeovil.'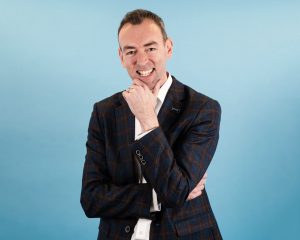 ---