Press enter to begin your search
We are taking the next step with Digital Software and Cloud Accounting
Introducing Brook Financial
For a while now, we at Old Mill have been aware that digital software and innovation is an ever-increasing contributor to the financial success of our clients.  Indeed, it is our clients who drive the need for this software as business evolves to real time information for accounting and decision making.  Added to this, the government's desire to move tax and accounting into the 'digital world' is unwavering and it is important that we prepare ourselves, and you, for the next steps in the digital revolution.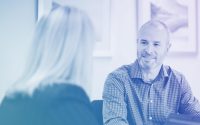 How are we doing this?
---
In 2022, Brook Financial joined the Old Mill family, following our acquisition of the business. In working with Brook Financial, Old Mill have partnered with the leading providers of outsourced finance functions in the South-West.
Brook Financial was launched in 2006 by husband-and-wife team, Alison and Kevin Smith, to offer a solution for ambitious business owners who need more than the traditional services of an accountant, as they can provide them with a professional and dedicated finance team to help them grow.
The Brook team offer a variety of outsourced financial services, payroll and digital software expertise. The team help give our clients data-rich real time services complementing our own long-established accountancy and wealth management advice.  As they understand the digital market so well, the Brook Financial team are ideally placed to administer our digital software solutions in a smooth, simple and efficient way.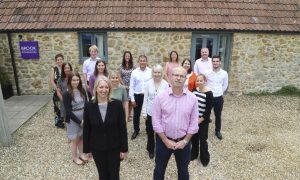 ---
Is Brook Financial part of Old Mill?
---
Yes, but Brook will keep their name.  Brook Financial will be known as Old Mill's fully integrated, specialist, financial outsourcing and digital service provider.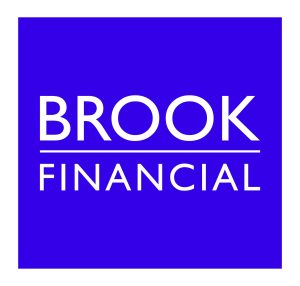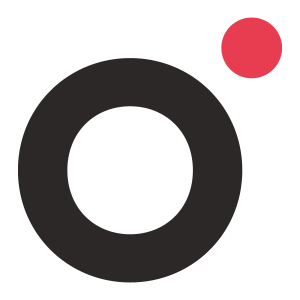 ---
What happens now?
---
Over the coming weeks we will showcase more about what Brook Financial has to offer and clients will have the opportunity to work with Brook to improve their digital software systems and gain a better understanding of exactly where your business is in financial terms at any point in time.
In the meantime visit our Digital Services Page or Brooks own Website www.brook-financial.co.uk.

---
Over to you
---
We are here to help so if you would like more information on the above, or if you want to find out more about how working with Brook Financial could benefit you and your business then please speak with your Old Mill adviser or send us an email at enquiries@om.uk.
Alternatively, if you would like to contact Brook Financial directly then please give them a call on 01460 259852 or visit www.brook-financial.co.uk.
---