Press enter to begin your search
Old Mill honoured at Entreconf 2023
Old Mill wins 'Best Financial Advisor' for Entrepreneurs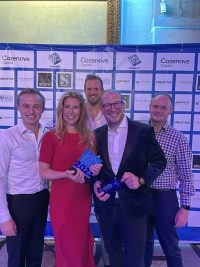 We are delighted to announce that Old Mill has won the 'Best Financial Advisor Award' at this year's Entreconf.
The Entreconf Awards: A celebration of entrepreneurship
The Entreconf Awards serves as a platform to celebrate and honour the entrepreneurial spirit. It recognises businesses and individuals who have demonstrated exceptional innovation, leadership, and dedication to achieving success in their ventures. These awards shine a spotlight on the entrepreneurial landscape and offer recognition to those who have made outstanding contributions.
Old Mill's Triumph: A testament to excellence
Old Mill's victory in the category of 'Best Financial Advisor' reflects our commitment to our clients and our expertise in financial advisory services. Our approach to financial planning and wealth management has consistently delivered outstanding results, earning us the trust of entrepreneurs and businesses alike.
Key Factors that set Old Mill apart:
Tailored Financial Solutions: At Old Mill, we understand that every entrepreneur and business is unique. Our personalised financial solutions are designed to cater to the specific needs and aspirations of our clients, ensuring they receive the highest quality guidance.
Expertise Across Industries: Old Mill has developed an in-depth understanding of various industries, ranging from food and drink to technology, agriculture to construction. This expertise allows us to provide industry-specific insights and strategies that drive success.
Proactive Approach: We don't just react to financial challenges; we proactively identify potential issues and opportunities, guiding our clients through complex financial landscapes.
Client-Centric Approach: Building strong, enduring relationships with our clients is fundamental to Old Mill's philosophy. We prioritise open communication, transparency, and trust to ensure our clients' financial success.
Kevin Whitmarsh, CEO of Old Mill, expressed his gratitude for the award, saying, 'We are truly honoured to receive this recognition. Our team works to empower entrepreneurs and businesses with the financial strategies and support they need to thrive. This award is a testament to our commitment to excellence and the success of our clients.'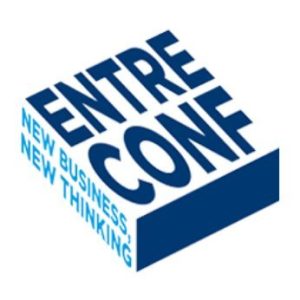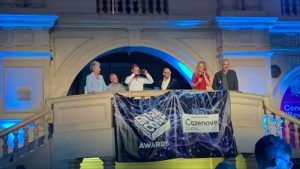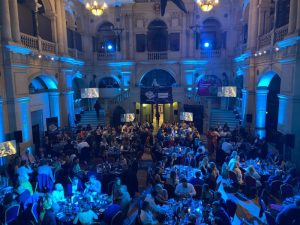 ---