Press enter to begin your search
Rural
Phasing out of Direct Payments
Further to the release of the 'Path to Sustainable Farming: An Agricultural Transition Plan 2021' in November 2020, farmers and landowners are now able to appreciate and understand the significance of the phased reduction in Basic Payment Scheme (BPS) Direct Payments with DEFRA phasing them out gradually from this year (2021) to 2027.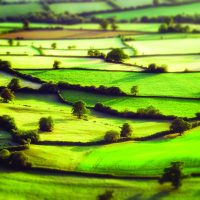 The headline here is that by 2024, whatever BPS income you used to receive will be at least halved. This represents a major decline in income for a considerable proportion of farmers and a major responsibility for DEFRA to produce the anticipated replacement grants and opportunities as soon as possible so that farmers can plan how to replace the lost income.
If you haven't already done so, please do take the time to review the below graph and what it means for your BPS payments, your profitability, cash flow and ultimately your businesses outlook over the next few years.
Basic Payment Scheme (BPS) projected payments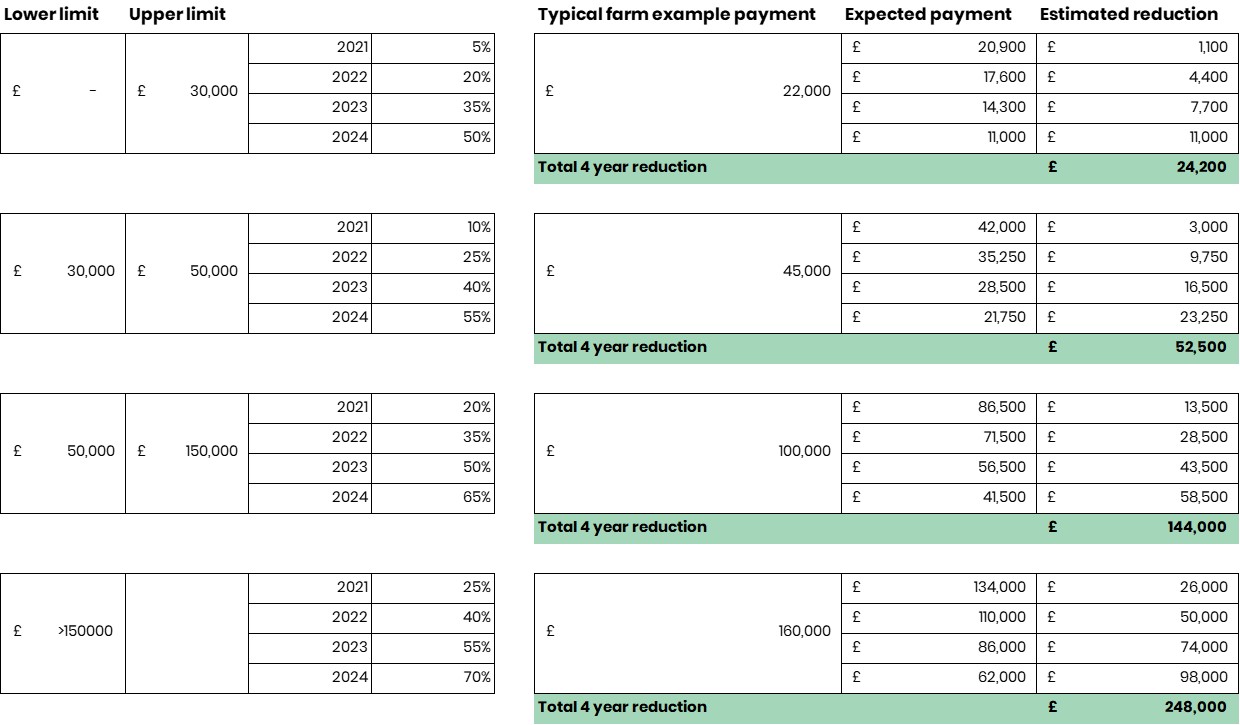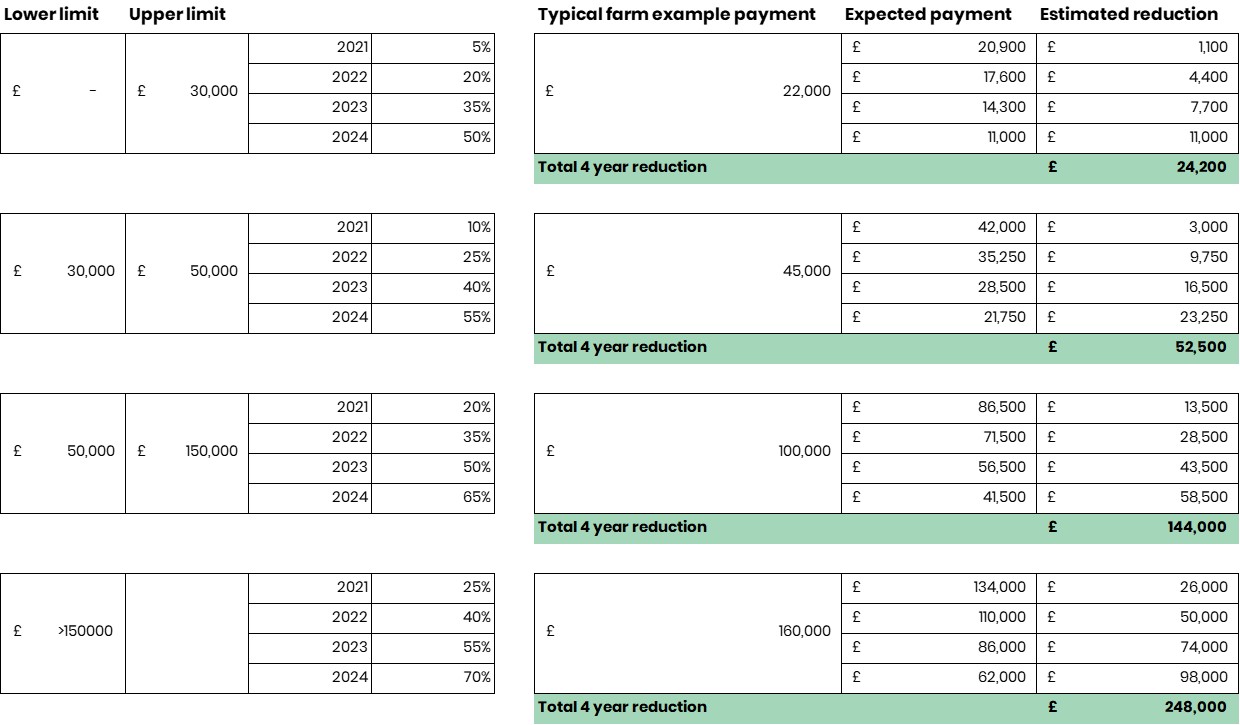 Everybody who claims BPS will be affected by these changes. Farmers and landowners who are in receipt of the higher tiers of BPS payments will be hardest hit and will likely need to take immediate action with reduction rates ranging from 10%-25% being introduced as early as December 2021.
We recommend that consideration is taken as early as possible to understand how/if the void will or can be filled; together with communication with stakeholders, such as bank managers, about the impact on the business.
---
What should I do next?
---
The first step is to acknowledge that the financial support structure for agriculture is changing and that you and your business will need to adapt with it
Understand the reduction to your BPS payment and the implications of this on your cash and business
Review your outgoings and consider expenses and investments carefully alongside forecasted cash flow based on the reduced support
If you haven't already, start to understand the environmental opportunities for you and your farm so that when grants/subsidies become available you may be ready to apply
Ask the right questions now. Get in touch early with your agents and advisers.
Without doubt, losing Basic Payment income will affect profitability for farming businesses. Farmers will need to review aspects of their business in preparation for this, including their cost of production and efficiency, and consider entering new markets to continue to be profitable. It's expected that investment, utilisation of the Farming Investment Fund and options to collaborate with other farmers may be beneficial in order to successfully navigate the upcoming changes.
Old Mill will work with farmers and rural businesses to prepare them for this, speak to your Old Mill adviser if you want to start the conversation now or  click here…
---